It seems every weekend lately there is something happening -  a get-together at a friends house, a pre-game bucks party or just family time.  I always want to bring something to the party and I want it to be from me - not just a bottle of wine or a tasty appetizer.  "From my hands to your table."
I decided to make a couple of bottles of Infused Olive Oil to give away.  I have just the recipe - Rosemary, Garlic and hot pepper Infused Olive Oil - ohhhh so good with a crusty bread.
What better gift than to paint the bottle - I can attach the recipe with a ribbon and they can make it for their friends.  
So, I begin to scour the stores in search of the perfect bottle.  I wanted a bottle that was not to big and with a handle on it.  I found a couple at World Market.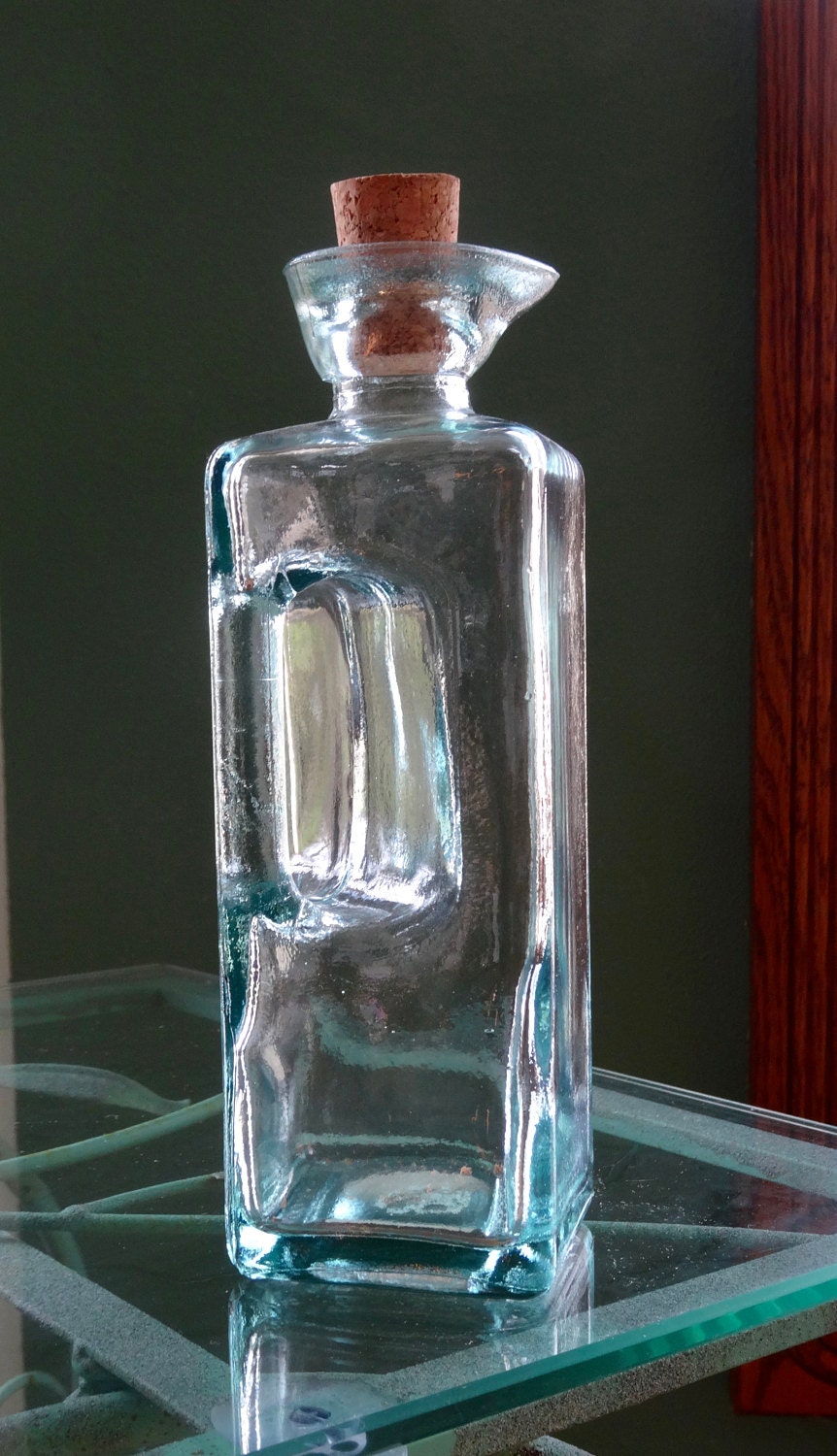 A sprig of Rosemary, a bulb of Garlic with a few cloves off to the side, a Chili pepper or two and a branch of olives. 
I ended up painting several for myself and a few for on-line.  These marvelous bottles are on my website - an absolute great gift to give or just keep it for yourself.  Enjoy.